Awesome Retro
Awesome Retro is a non-profit organization with the mission "retrogaming for everyone". We add retrogaming to many events and bring equipment to organizations in the Netherlands and surrounding countries.
We are a volunteer-driven organization that manages to impress large audiences by delivering great retrogaming experiences for people of all ages. We visited dance festivals, musea, main stages, amusement parks, radio studios, gaming events, lan-parties, hacker congresses, schools and so forth.
A short impression is also viewable in our flyer. Browse the site for a list of available consoles, how to contribute and to see what great stuff we do.
Awesome Retro
Awesome Retro consists of over 40 volunteers. They have visited and supported over 75 events, from dance festival to museums. Tens of thousands of gamers, young and old, have played on over the 50 systems generously donated by a lot of people.We are mainly active in western Europe, with the Netherlands as our base. We have visited events in Belgium, Germany, Sweden and the United Kingdom. We are a foundation since December 2012.
Volunteer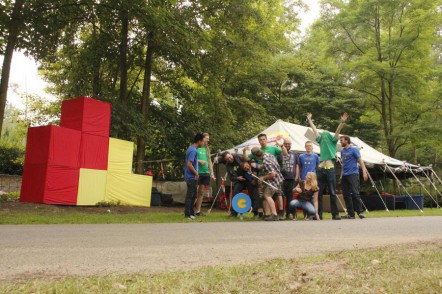 Are you ready to start (or expand) your retrogaming adventure? Become a volunteer at Awesome Retro! Click here.
Donate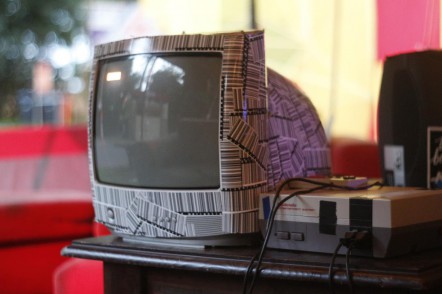 Is your old gaming gear collecting dust? Stop that madness! Donate it to Awesome Retro and give it a new life! Click here to visit the donation page.

Awesome Retro on Facebook
This is a stream of our facebook page:
Building the Infinite Matrix of Tamagotchis hackaday.com Tamogachi is a digital pet, living in and cared for through a key-chain size piece of hardware. The mid-90's toy lives in pop culture, but now it lives well beyond. A limitless network of Tamagachi ha...
Zo haal je alle muntjes in Super Mario Bros! – Maar dan ook ECHT allemaal!

https://www.youtube.com/watch?v=sYKJsLiMpJk